Our goal is to produce a groenendael with a happy, outgoing temperament,

with good health and good construction.

We think that a good dog should have workingabilites as well.
So if you want a groenendael for:
Search, tracking, message, show,

agility or obedience;

We will be happy to give you information about our dogs.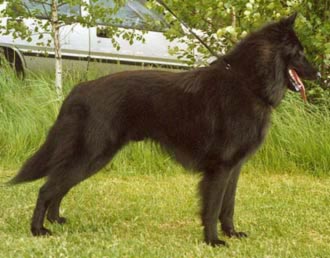 Chac Mool C. av Nangijala